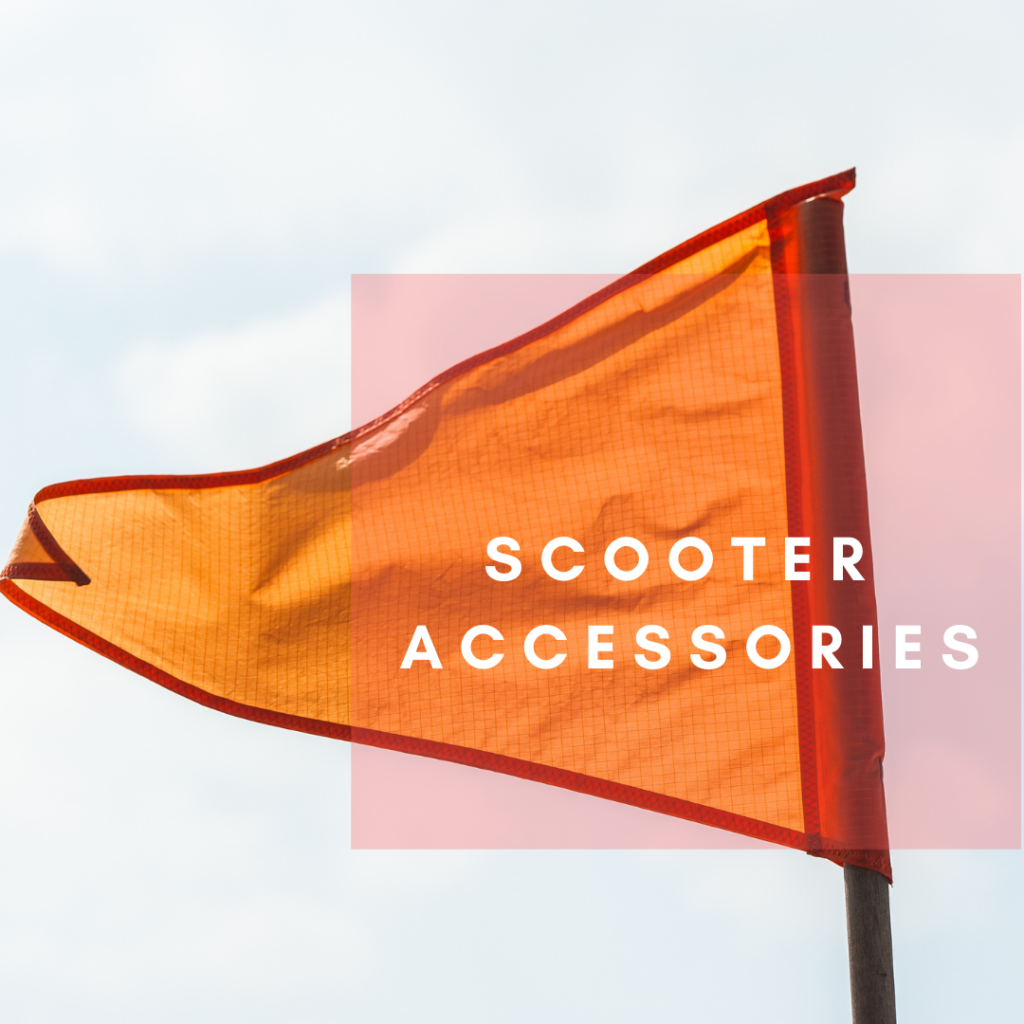 Thank You
Thank you for visiting Independent Again. We value you and your business. We specialize in all things mobility-from power wheelchairs to mobility scooters and even all the scooter accessories you'll want to add to your new ride! Some accessories are designed for convenience while others are made with safety in mind. Each mobility aid only has room to attach one scooter accessory at a time. Shop all of our scooter accessories online!
Resources
Additionally, Independent Again is here for you every step of the way when choosing your next mobility scooter, power wheelchair, or any daily living aid. You can call our office Monday-Friday from 8:30 a.m.-5:30 p.m. Eastern Time to speak with a knowledgeable member of our staff.
You can also talk to us through the chat on our website! If we aren't readily available, someone will get back to you within two business days. Please leave your name, and preferred method of contact-whether it be a phone number or email address.
Also, you can see which other mobility aids we have in our online inventory. Follow this link to see our 4-wheel Scooters: https://independentagain.com/scooters/4-wheel-scooters/
If you'd like to see the full detailed specifications for any of these models, you can also visit the vendors website! Or click here to visit Pride Mobility's Site.