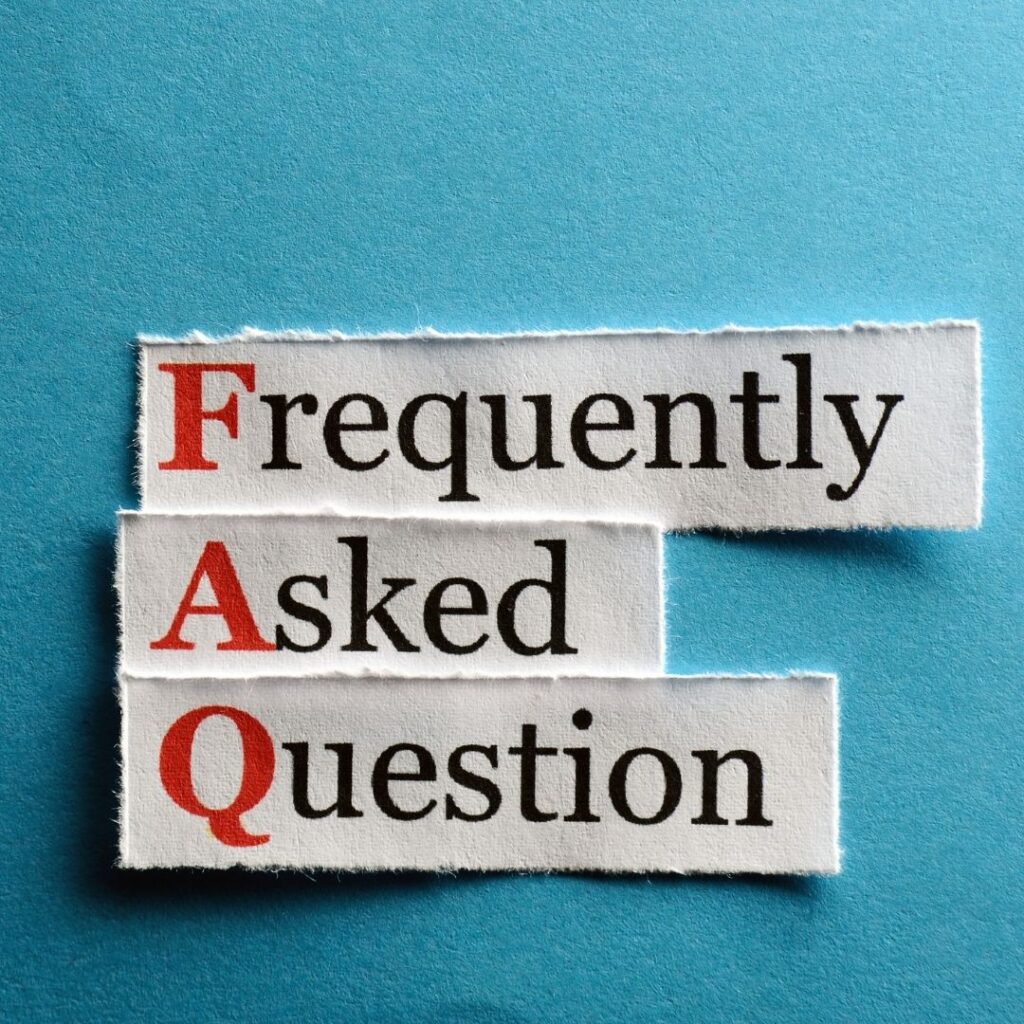 Ready To Hear Our Most FAQ's?
Do you offer financing?
Independent Again does offer financing* through CareCredit. The CareCredit healthcare credit card allows you to say "yes" to the mobility product you want and pay for it in convenient monthly payments that fit your budget. Click on the link below to learn more and apply today! Make your next mobility purchase possible with CareCredit.
*Subject to credit approval.
Independent Again also offers special promotional financing through PayPal Credit. Enjoy no interest on purchases of $99 or more if paid in full within 6 months. Follow the link below to apply for PayPal Credit.
*Subject to credit approval.
https://www.paypal.com/ppcreditapply/da/us/lander?p=ppcdalpBAUNI&t=ppcdaltCREDITHUB
We also encourage you to read the full PayPal Credit Terms and Conditions by clicking on the link below:
https://www.paypalobjects.com/marketing/web/us/en/ppcterms/ppcterms.html
Will my insurance pay for this?
Unfortunately, Independent Again does not accept any form of insurance at this time.
frequently asked questions
How do I get parts?
Please give our office a call if you need replacement parts, new tires or new batteries. You can reach us locally at 843.379.5190 or 844.466.7746. If we are not able to answer your call, please leave a message with your name, phone number, the kind of equipment you are needing parts for and the specific part if possible.
How often do I need to charge the batteries?
How often you need to charge the batteries for your mobility device is determined by how often you use it.
If you use your product daily, charge its batteries as soon as you finish using it for the day.
We recommend charging your product's batteries for at least 8 to 14 hours after daily use.
If you use your product less frequently, we recommend charging the batteries 8-14 hours twice a week for a maintenance charge.
We do not recommend charging the batteries for longer than 14 hours. Refer to the manual supplied with the battery charger for charging instructions.
How do I get service for my product?
If your mobility device needs service or repairs, contact us right away to schedule an in-home service call. We are proud to be able to serve the state of South Carolina and Coastal Georgia. Visit this link to schedule your next service call online.
What is a freewheel lever and how do I use it?
When engaged, freewheel levers allow your mobility device to be pushed. Your power chair is equipped with two manual freewheel levers, labeled either locked or unlocked.
Whenever you need or want someone to push your device for short distances, it can put into freewheel mode by having a person push the levers into the unlocked position:
Have the person who will push the chair to pull up firmly on the manual freewheel levers to disable the drive system and the brake system.
He or she may push your power chair.
Once done pushing the chair, the person should push down firmly on the manual freewheel levers to the locked position, to reengage the drive system and the brake system.
Can I use my equipment in the rain/water?
Direct or prolonged exposure to water or dampness could cause your product to malfunction electronically and mechanically. Water can cause electrical components to corrode and the unit's frame to rust. It's a good idea to have your power chair or wheelchair examined periodically for signs of corrosion caused by water exposure, bodily fluid exposure, or incontinence. Damaged components should be replaced or treated immediately.
If your scooter or power chair comes in contact with water:
Dry your device as thoroughly as possible with a towel.
Allow the product to sit in a warm, dry place for 12 hours to allow unseen water to evaporate.
Check the joystick operation and the brakes before using your device again
Mobility devices that are frequently exposed to sources of water, such as incontinence, need to be inspected often for corrosion, and electronic components may need to be replaced frequently.
What about public transportation?
AGM and Gel-Cell batteries are designed for application in scooters and other mobility devices. These batteries are Federal Aviation Administration (FAA) approved (United States only), allowing safe transportation on aircraft, buses, and trains, as there is no danger of spillage or leakage. Additionally, we suggest you contact the carrier's ticket counter in advance to determine that carrier's specific requirements.
How do I dispose of my batteries?
If you encounter a damaged or cracked battery, immediately enclose it in a plastic bag and contact your local waste disposal agency or authorized Provider for instructions on disposal and battery recycling which is our recommended course of action.
frequently asked questions