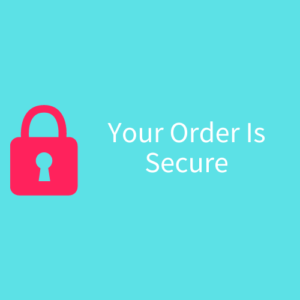 Independent Again thanks you for visiting our website! If you don't see what you're looking for, definitely let us know. Additionally, if you're not ready to purchase now, you can always save your shopping cart for later!
Have Questions?
We are waiting by the phone Monday-Friday from 10:00 a.m. – 4:00 p.m.
Give us a call if you'd like us to review the order in your Shopping Cart or go over any details such as shipping, estimated delivery date, and unboxing instructions.
Not done shopping? Take a look at our https://independentagain.com/open-box-demo-specials/

Satisfaction Guaranteed
Thank you Mary for your time and patience when I called your office to place our order. for the ramp. The day of the installation Allan and his team were professional, timely and the end result even improved the beauty of our home! I now have a peace of mind in knowing that our home is just a little safer! Great people; quality work.
Dale Michael
Customer

What Our Customers Are Saying
"Excellent service makes Independent Again different."
Betsy Cooke
Customer