What is Adaptive Technology?
Adaptive technology refers to unique versions of already existing technologies which provide additional enhancements. The adaptation helps individuals who have disabilities or impairments accomplish a task that would otherwise be very challenging. The earliest exposure I remember having with adaptive technology was with the large print playing cards and calculators. These adaptive versions help those with vision impairments. Other assistive technologies include hearing aids, adaptive switches and utensils, and cognitive aids like  Not only is adaptive technology designed for those with disabilities but also to enhance every day life of all individuals.
Technology has come so far and as a result we have access to:
touch screens
voice to text
navigation that tells us where to go
health trackers that monitor our sleep, steps, and heart rate
close captioned videos and films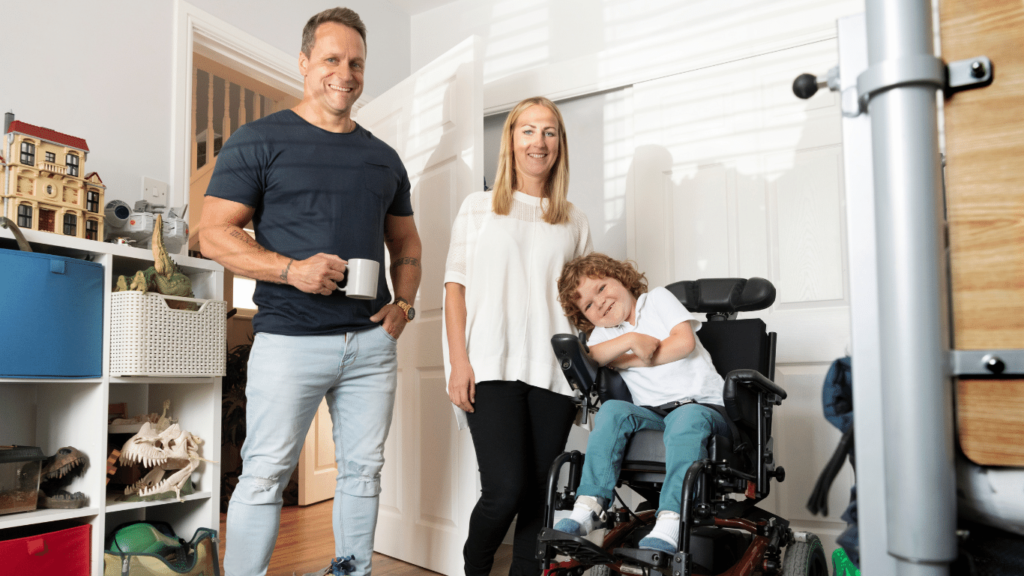 How Do We Use Adaptive Technology?
With over 15 years in the D.M.E. business, owners Allan and Elizabeth Snyder use their combined efforts to help customers in unique health circumstances. With all of Allan's experience in durable medial field and Elizabeth's occupational therapy career, they joined forces. Now they provide wheelchair assessments along with environmental evaluations, such as at the home or workplace. Together they contribute viable solutions to give our customers access to a comfortable independent lifestyle. For example, Independent Again works with clients who have conditions varying from balance issues as they age, to people who have suffered severe traumatic injuries leaving them paralyzed. Additionally, we offer safety inspections for durable medical equipment no matter where it was purchased. One of our favorite vendors to work with for complex rehabilitation chairs is Quantum Rehab.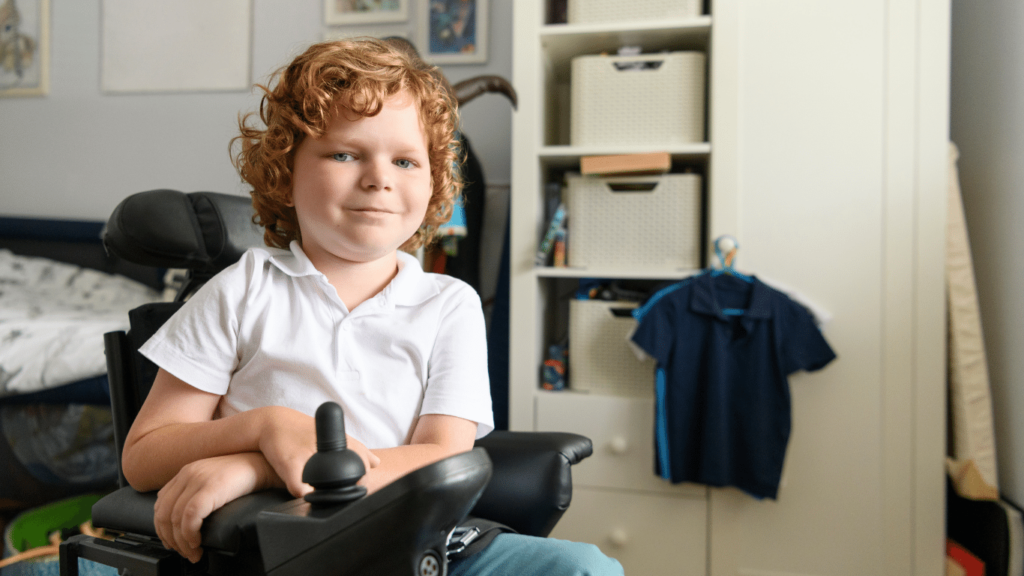 Adaptive Technology In The Home
Let's say you've recently suffered an injury which left you with a broken leg. It's likely you will be stuck in a cast for the next 2-3 months. It causes discomfort to stand on one leg for too long and you're supposed to keep it elevated anyway. The doctor may send you home with a prescription for adaptive technology for mobility assistance. This could look like a:
Knee Scooter
Walker
Wheelchair
Crutches
Ramp
Simple tasks like taking a shower may require assistive technology for daily living.
Some examples of Daily Living Aids are:
Shower chairs
Tub bench with back
Extended hand sponge
Handheld shower
Grab bars
Wash mits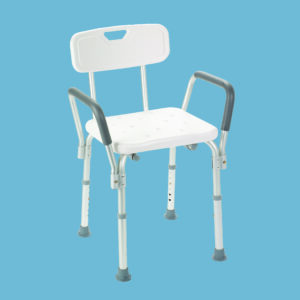 Durable Medical Equipment
Durable medical equipment includes adaptive equipment that will be used mainly in the home on a daily basis. These kinds of equipment often have at least a 3 year life expectancy, can sometimes be covered by insurance, and are often recommended by a physical therapist or your medical professional. Although they recommend the equipment, it is up to the customer to do their research and make the purchase. Independent Again is always here to help you in the sometimes difficult decision making process. Durable medical equipment is always used to aid with a medical condition.
Some examples of Durable Medical Equipment are:
Canes
Hospital Beds
Power wheelchairs
Mobility Scooters
Patient or Vehicle Lifts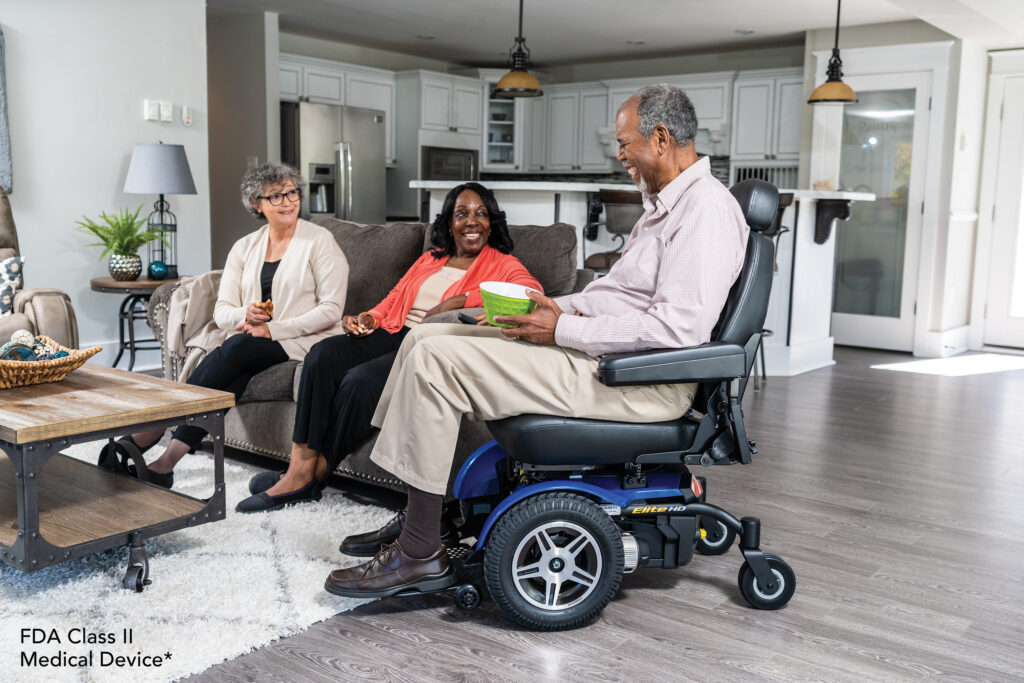 Moving Forward
If you or a loved one is in need of daily living aids, mobility equipment, or an environmental assessment then consider calling Independent Again. We serve the state of South Carolina as well as Coastal Georgia. Call our office today for more information or to schedule an appointment.