Description
Overview of The Pride Specialty LC-105 Lift Chair
The Pride LC-105 Lift Chair delivers superb value and excellent comfort with 3 positions.  It features a 20″ wide and 19″ deep seat and is available in four stylish colors.  It also has a full chaise pad for comfort when reclined and an easy to use two button hand control.
What Makes This Different
The LC-105 in the Specialty Collection of Pride Mobility, is an affordable chair while still providing the ease of operation for users up to 6′ tall.  The maximum height is important to note, we don't want you to feel cramped. The measurement, from top of back to the seat, is a substantial 27.5 inches. The LC105 combines superb value with an artful presence. This smooth and quiet chair will provide hours of comfort and the dual side pockets will conveniently store those items you want close at hand. Ready for afternoon naps that actually make you feel rested when you wake up?
Why We Like It
This plush and welcoming chair provides not only a contemporary appeal but is finely crafted with durable and long-lasting components. The back is removable with no tools required. Choose between 3 lovely micro-suede fabric choices made out of 100% polyester:
                        Sky Blue                                                                                                       Cocoa                                                                                                     Sandal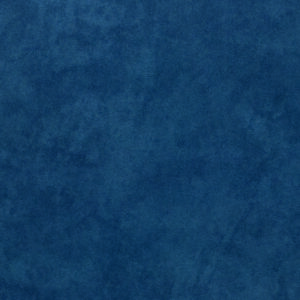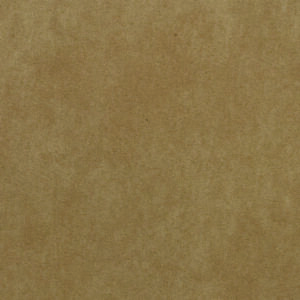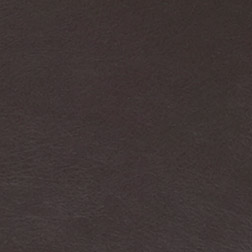 What You Need to Know When Ordering
The chair will be delivered to the curb unless you are in the state of South Carolina or Coastal Georgia. We can make special arrangements to have our technicians come do an in-home set up in these two areas only. There will be an additional labor cost for a two man team to unbox and install the lift chair.
Unboxing Your Pride Lift Chair
Pride lift chairs ship wrapped in protective plastic inside a carton on a wooden pallet. Once unboxed, you'll need to attach the back to the seat. Slide the forks on the backrest into the receivers on the base; you'll hear it click into place.  After assembly, it's usually best to have two people lift the chair off the wooden pallet and into the home. There will be a few twist ties around the power cords and remote cable to remove.
*Please note that upgrade fabrics and Heat and Massage options are non-returnable. 
*Pride FDA Class II Medical Devices are designed to aid individuals with mobility impairments.
Size Information
Seat Width: 20″
Seat Depth: 19″
Suggested for heights 5'4″ – 6'0″
More
Pride Mobility Lift Chair Guide
Not Quite What You're Looking For?
Check out some of the other Lift Chair Recliners we have in stock!