Description
Enjoy Ideal Power Lift Recliner Relaxation
The Pride LC-250 Lift Chair Recliner has much to offer and comes in even more styles to fit your needs. Add the Sta-Kleen Fabric Upgrade to combat tough spots while remaining comfortable as ever.
A roomy 22-inch seat and 375-pound weight capacity can accommodate a variety of users. Beyond providing unmatched support and comfort, the Pride LC-250 lift chair recliner puts the power in your hands with an easy-to-use, two-button control that allows you to move effortlessly through full recline, seated, and standing positions.
What Makes This Different
Three-position doesn't mean you're limited to three settings. You can stop the motion at any point where you're most comfortable. A three-position chair simply means the backrest, seat, and footrest move in sync between three positions. It's different from, for example, infinite position lift chairs like those in Pride's Infinity Collection which gives you, the user, unlimited options for adjusting each component independently. But for many users, a three-position recliner offers the complete functionality they're looking for at a tremendous value. You will love Prides' LC-250 contemporary profile and the fully padded chaise pad designed for long lasting comfort.
Why We Like It
Standard dual side pockets will easily store that TV remote, crossword puzzle book, or whatever you want close at hand.  The lift actuator is heavy-duty without sacrificing a quiet and smooth operation.  The back is removable with no tools required. The plush and inviting Classic LC-250 only requires 12″ from the wall for a full recline.
What You Need to Know When Ordering
Unless otherwise specified the delivery options, your chair is brought to the curb. If you live in the state of South Carolina or Coastal Georgia, you can call to set up a time and date for two of our technicians to come do an in-home unboxing and installation. There will be an additional service charge for a two man job. Please call us for more details. If you are outside the state of SC or coastal Georgia, we recommend contacting someone locally to help you get set up.
Fabric Options
Choose from four standard Cloud 9 fabric options, or you can upgrade to Lexis Sta-Kleen Chestnut faux leather for an additional $119. Here is a Link to learn more about the fabrics Pride uses and where you'll find answers to some frequently asked fabric questions.
Cloud 9 Black Cherry                                           Cloud 9  Walnut                                          Cloud 9 Pacific Blue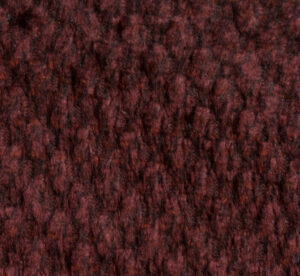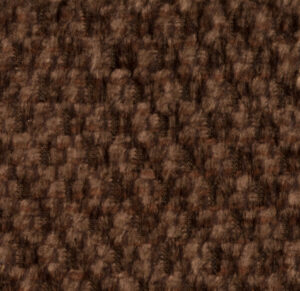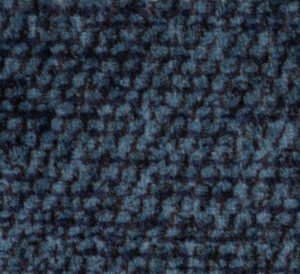 Lexis Sta-Kleen Chestnut                 Lexis Sta-Kleen Mushroom

Unboxing Your Pride Lift Chair
Pride lift chairs ship wrapped in protective plastic inside a carton on a wooden pallet. Once unboxed, you'll need to attach the back to the seat. Slide the forks on the backrest into the receivers on the base; you'll hear it click into place.  After assembly, it's usually best to have two people lift the chair off the wooden pallet and into the home. There will be a few twist ties around the power cords and remote cable to remove.
More
Looking for something a little more basic? We think you'll love the Pride Specialty LC-105 Lift Chair